Losing a tooth may cause your remaining teeth to start moving or shifting out of position. This can affect your bite and may lead to unsightly gaps opening up between adjacent teeth.
Aside from this, missing teeth results in bone resorption in your jaw, affecting adjacent teeth and the overall look of your face.
Why Choose Dental Implants
Tooth implants are the most advanced solution for replacing missing teeth. Implant dentistry is often regarded as being the "gold standard" when it comes to tooth replacements because of the way the implant imitates a natural tooth root.
Dental implants prevent your natural teeth from moving out of position which helps ensure your teeth bite together correctly. The titanium post helps prevent bone loss by providing the needed stimulation in order to keep your jawbone strong and healthy.
The Dental Implant Procedure

The procedure of dental implants involves several steps as well as recovery periods.
Your dentist will first evaluate your jaw and perform any necessary treatment to prepare it for implants.
The implants are surgically inserted into your jawbone.
The implant is allowed to fuse with your own bone tissue over a period of several months. This process is called "Osseointegration" and it creates a sturdy foundation to support your new dental crowns.
Once the site heals and the implant is fully fused with your jawbone, the abutment is attached to the implant, holding the crown securely.
The crown is cemented into place.
Restore Your Smile With Our Dental Implants Warner Brisbane
If you have missing teeth, our high quality single implants may be an excellent option. A careful evaluation by a qualified dentist Warner or oral surgeon determines your candidacy for the procedure. To find out if dental implants are for you, schedule an appointment with one of our skilled doctors here at Warner Lakes Dental.
These are some of our Happy customers photos
Article: Dental Implants Resource
Single tooth dental implants at affordable price – Implant, Fixtures and Crown for only
$3,500

.

We provide high-quality affordable dental implants Brisbane to the communities in Warner, Warner Lakes, Joyner, Whiteside, Cashmere, Albany Creek, Aspley, Bridgeman Downs, Bald Hills, Strathpine, Brendale, Bray Park, Eatons Hill, Griffin, Lawnton, Petrie, Carseldine, Chermside, Stafford Heights, Hamilton, Indooroopilly, Toowong, New Farm, Fortitude Valley, West End, South Bank, Paddington, Sandgate, North Brisbane and South Brisbane.

We also offer affordable dental implants for communities in Gympie, Gold Coast, Sunshine Coast, Sunnybank Hills, Ipswich, Bribie Island and Buderim.

Dental Implants in Warner Brisbane

Call us for information on Warner Lakes Dental (07) 3448 0162 or visit us online.

We are located at Warner Lakes Medical Precinct, 1185B Old North Road in Warner.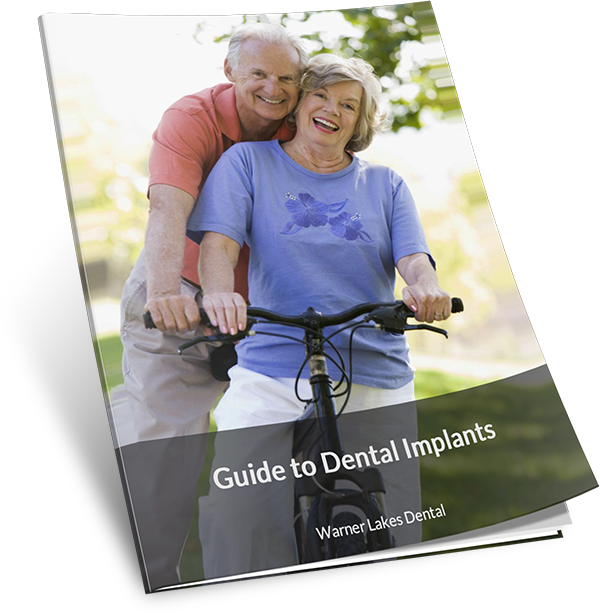 FREE Guide to Dental Implants Now Available
Get your copy of the ultimate patient guide to dental implants today!