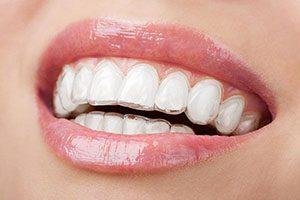 Invisalign is a series of clear plastic braces that move your teeth into their correct alignment. People who would like to have straighter teeth without having to wear the traditional braces can opt for Invisalign.
Invisalign doesn't involve metal wires and brackets, making them an ideal orthodontic treatment for patients who feel uncomfortable wearing traditional braces.
At Warner Lakes Dental, we let you see how Invisalign will give you the confidence of a great smile. This modern and amazing orthodontic treatment makes a difference for adults and teens.
Good Candidates for Invisalign
Invisalign is suitable for adults and depends on the patient's situation. Nevertheless, to be a candidate, you must:
Have good overall oral health
Have a fully developed mouth
Be a non-smoker
Issues Treated by Invisalign
Invisalign is effective at treating the following orthodontic problems:
Overbite
Crossbite
Underbite
Open bite
Gapped teeth
Crowded teeth
The Invisalign Procedure
We will do an evaluation and will then perform the following treatment procedure:
Take precise impressions of your teeth and mouth
Discuss the Invisalign treatment with you
Order your custom made aligners
Change out the clear aligners approximately every two weeks
Invisalign in Warner
Your dentist Warner love transforming smiles. We do this by providing high-quality cosmetic dental treatments such as Invisalign. Invisalign makes you more confident and comfortable while under treatment – no food restrictions and difficulties on performing your dental care at home.
Find out if Invisalign is for you by visiting us here at Warner Lakes Dental.
Invisalign in Warner
Call us for information on Warner Lakes Dental (07) 3448 0162 or visit us online.
We are located at Warner Lakes Medical Precinct, 1185B Old North Road in Warner.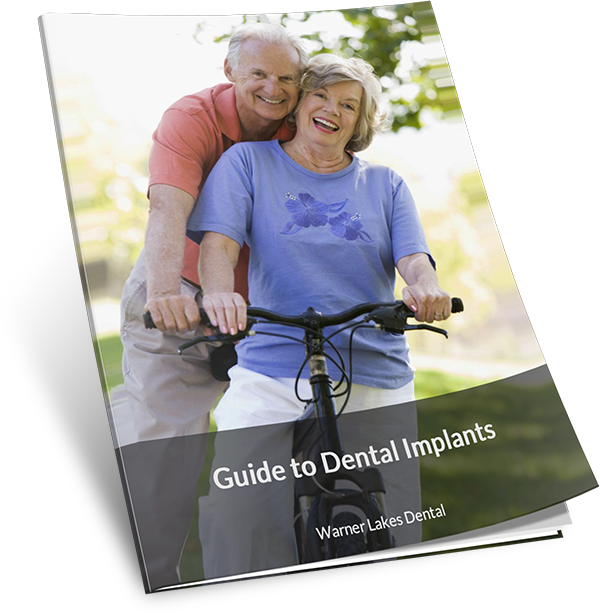 FREE Guide to Dental Implants Now Available
Get your copy of the ultimate patient guide to dental implants today!