Unfortunately, a tooth can become damaged, injured or diseased. If this happens, your Warner dentist may need to remove the tooth. If you require tooth extractions, one of our highly experienced dentists will make the extraction procedure as a painless as possible.
At Warner Lakes Dental, we will also help you explore all the options for replacing lost teeth. This can include dentures, dental implants, as well as crowns and bridges.
Reasons for Tooth Removal
Severely cracked or damaged teeth
Severe decay, cavities and/or infection
Crowded mouth and orthodontic necessities
Risk of infection due to other health concerns
Financial considerations when extraction is cheaper
The Procedure
Thorough examination of your teeth, gums and mouth
Application of local anaesthetic to numb the tooth
The dentist uses a pair of forceps to extract the tooth
After the extraction of the tooth, a piece of gauze will be placed on the extraction site to allow blood clotting.
Your dentist will provide home care instructions before you leave the office
After the Procedure
After the procedure, we will tell you how to care for your mouth in order to facilitate the safest and fastest recovery possible. The instructions must be followed closely and diligently.
In the event of unexpected problems, we are ready to re-examine your teeth. We will take any necessary measures because your health and safety are always our topmost priority.
Tooth Extractions in Warner
At Warner Lakes Dental, we only employ dedicated and knowledgeable dental professionals to deliver outstanding results. For tooth removal in Warner or surrounding areas, call us today to arrange a consultation. We are all about the wellness of your smile and dental health.
The Wand
New State-of-the-Art Technology for Painless Injection and Anaesthesia
Very comfortable
Reduces anxiety
Quick onset and easy to use
Straight back to work without the numb feeling of face/lips
Tooth Extractions in Warner
Call us for information on Warner Lakes Dental (07) 3477 9925 or visit us online.
We are located at Warner Lakes Medical Precinct, 1185B Old North Road in Warner.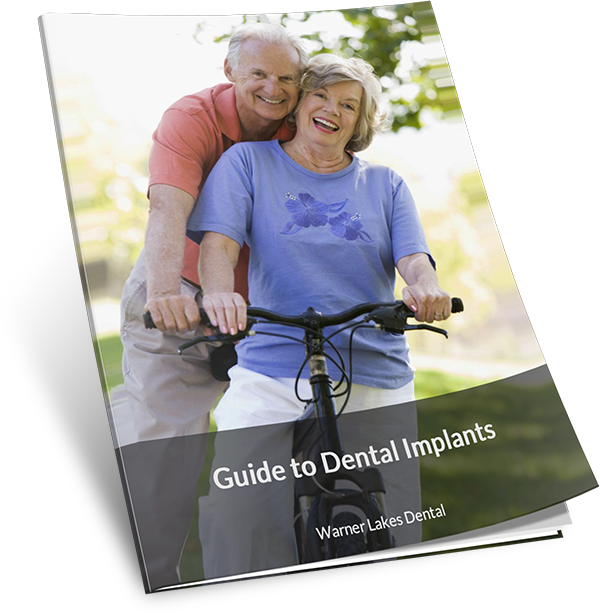 FREE Guide to Dental Implants Now Available
Get your copy of the ultimate patient guide to dental implants today!